---
Boutique consulting to kickstart the robotic & digital revolution in life science laboratories & companies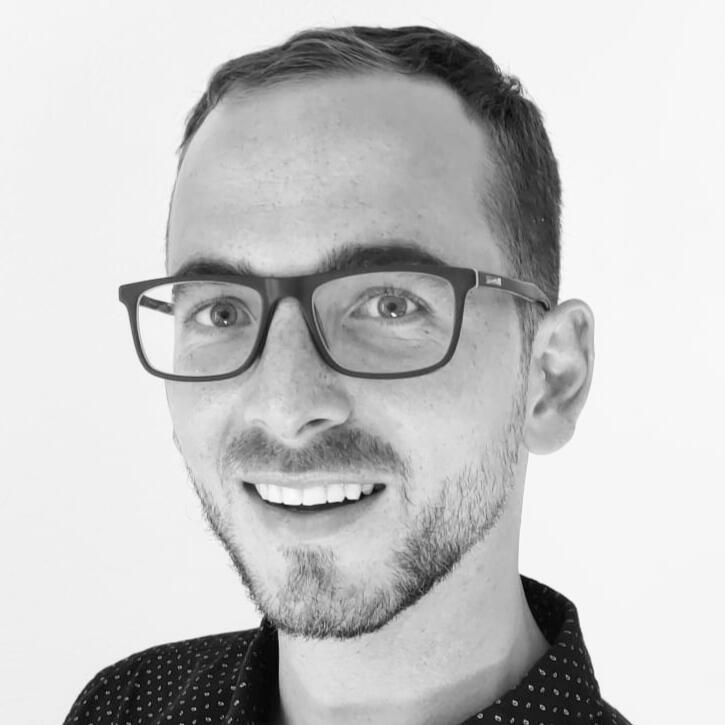 About Max Schulz
---
Robotics engineer turned entrepreneur with a broad horizon working on building a better future for life scientists. Based in Zurich.

Notable projects:
Deep experience in robotics: Designed & implemented control and estimation algorithms to do acrobatic maneuvers with drones. Work was featured worldwide (High Speed Experiments, Rope Bridge Build, Rapyuta Robotics)Co-led the SiLA 2 Workgroup to establish a new way of connecting scientific instruments in laboratories. Ex-Member of the board of directors and established & led the open-source reference implementationsTechnical Lead (CTO) for the life science software startup UniteLabs, leading several product developments & projects: SiLA Browser, UniteFlow, Robotic Lab AssistantSeveral confidential IT projects at Roche about Lab Digitalization
Services
---
I specialize in software architecture, product development, and project management for life science software solutions, including scientific instruments and robotics. I also have freelance partnerships for software development.

Resources:
My view on project managementMy view on managing knowledge in a team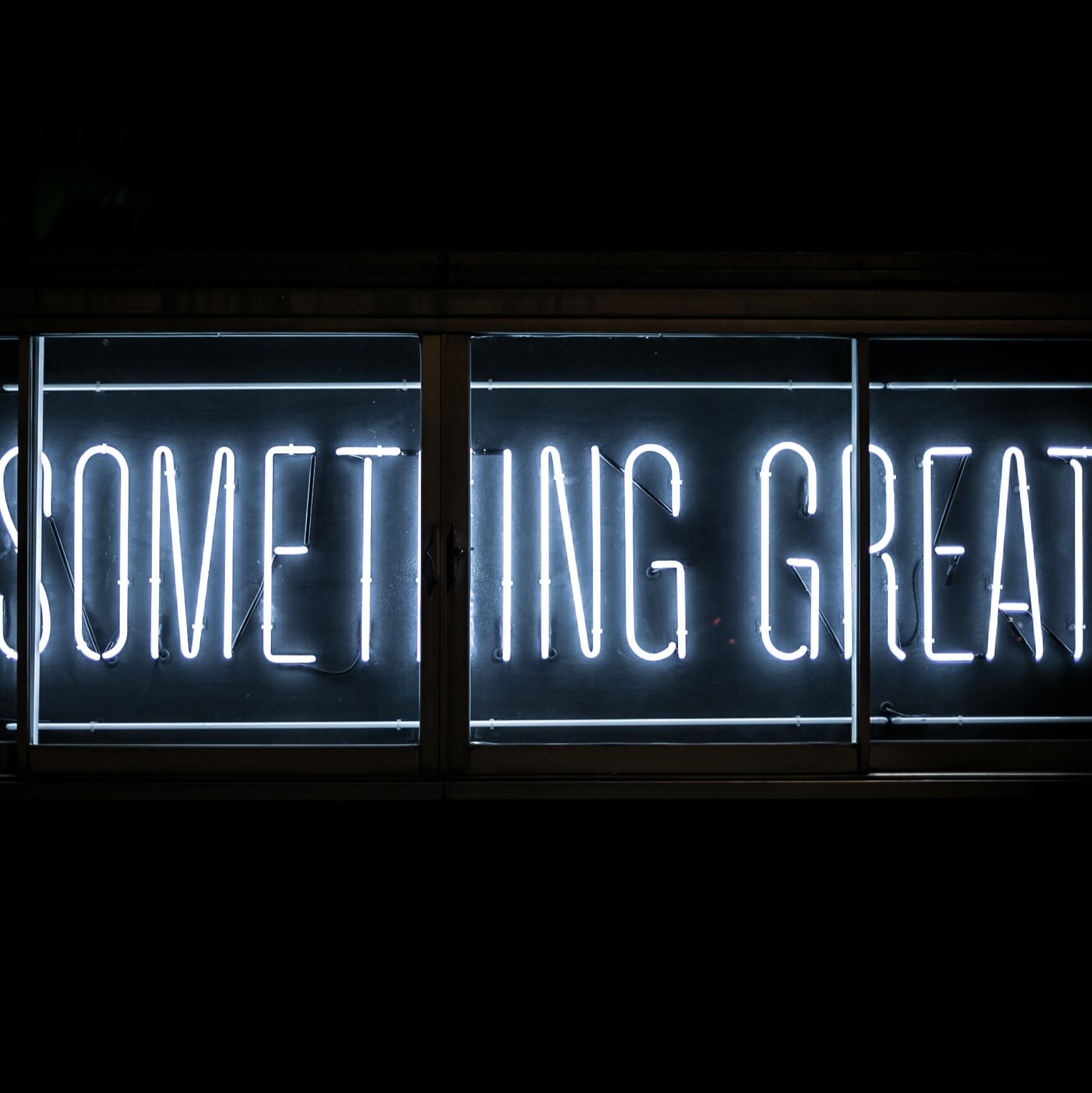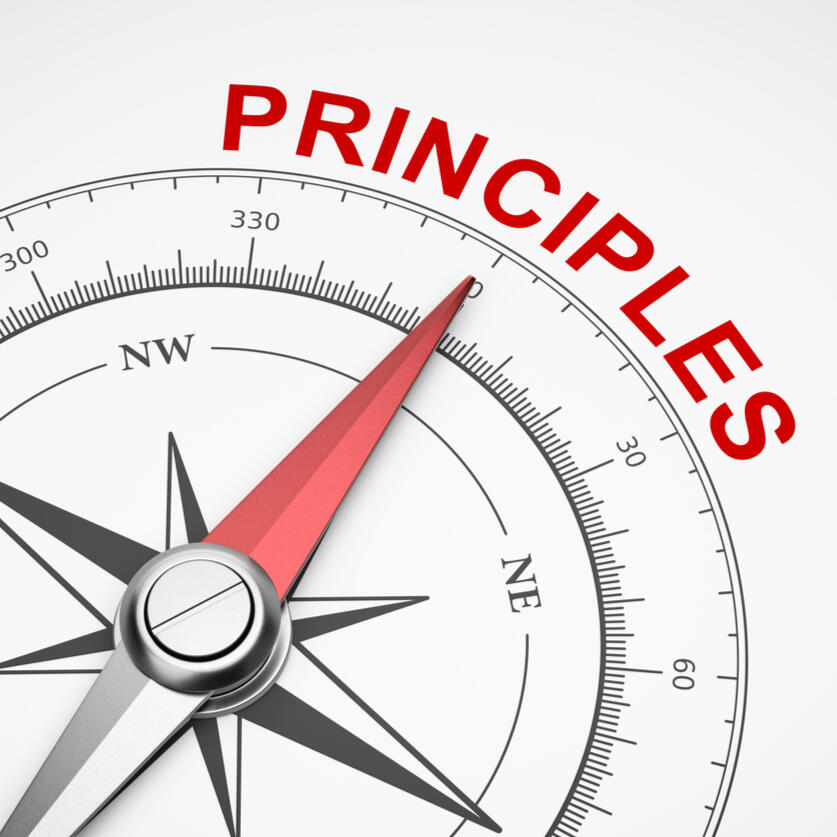 Principles
---
It is essential to have principles in work & life. Some of my work principles are:
Direction over speed: If you're pointed in the wrong direction, it doesn't matter how fast you're traveling. We're choosing the illusion of progress over what really matters.Reduce to the maximum: In general, people like to add features to an existing body instead of removing it. (Source) Be aware and offer the possibility to think of subtractive solutions.Radically transparent: Be transparent about your actions and your thoughts, don't be afraid of what others think. Share truth-seeking processes with like-minded people.
It is important for me that we find out the best path forward and are not afraid of bringing up inconvenient truths.